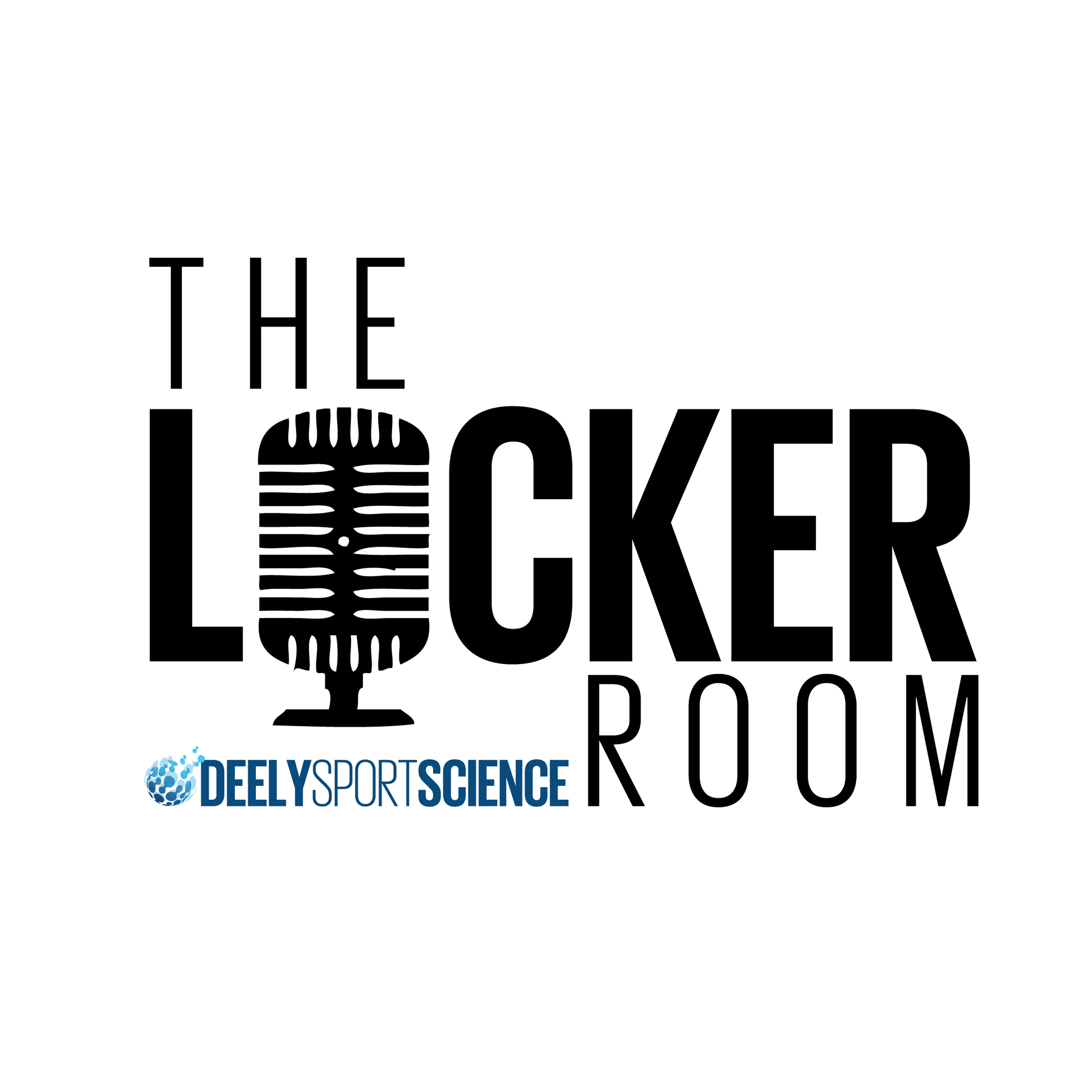 This week Caoimhe is joined by World Cup Winning Coach Graham Smith, who helped guide the England Women's Rugby team to a World Cup title in 2014. Graham is currently the Head Coach of the newly founded London Irish Women's team in England.
In this episode, Caoimhe & Graham discuss the importance of culture in teams. Having the right culture, that everyone buys into, can lead to great success for teams who embrace it. Graham uses his experience to give insight into what works & doesn't works when it comes to geling a team together, and how to approach a situation where not everyone is on the same page.
Our thanks to Graham for being such a wonderful guest!
---------------------------------------------------------------------------
The Locker Room Podcast is brought to you by the people at www.DeelySportScience.com
Join today to get exclusive access to our upcoming coaching & sport science Webinars, videos, activities and games.
This episode is sponsored by www.RYPT.app
Follow the link below to access 2 months free RYPT membership https://portal.rypt.app/signup/86ACD9F